See on Scoop.it – Story and Narrative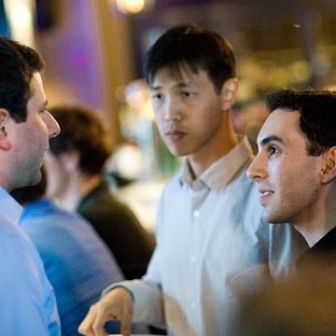 Storytelling appeals to how the brain processes information. Here's five ways to make that work for your business.
When you're selling your product, do you simply go into the nuts-and-bolts of how it works, or do you tell a story?
People ask me what I do at Emergenetics International, and I could easily say I own a human capital consulting firm that provides assessments for employee development, recruitment, and retention. That'd be informative, sure. But you need to be prepared to say more, if you want to draw people in.
I tell my story–about how I grew up sitting at my family's kitchen table, listening to my mother and grandmother trade tales of the classroom. I come from a long line of teachers and these conversations of how Susie solved math problems or why Johnny acted out in class inspired me.

See on www.inc.com